Causing a stir in the innovation of wastewater treatment system!
●100L/min special order nozzle; for wastewater treatment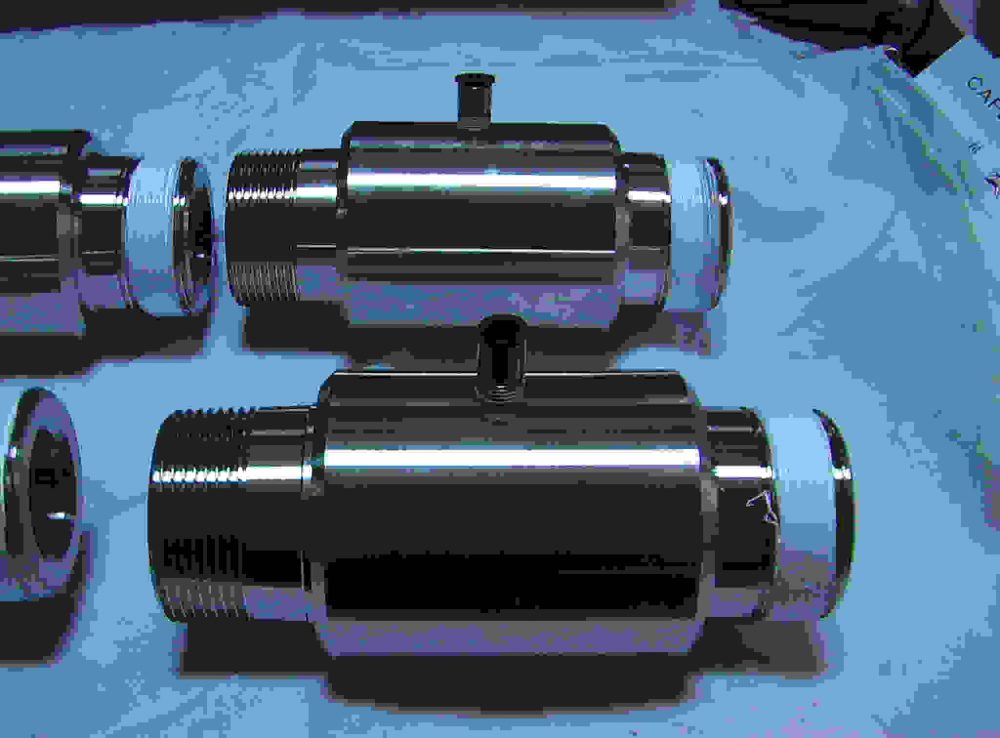 In December 2010, we delivered two fine bubble generation nozzles of 100L/min for the wastewater treatment for a food maker in Shikoku. Please watch the video below showing microbubble generation status using microbubble generation nozzle with large quantity of discharge.
In January, we received a message from them telling us the installation was completed and as a result the the oxygen deficiency as their main problem has solved all at once.
We think the fact that "the sludge not being accumulated" has a potential for innovatively slimming wastewater and sewage treatment system .